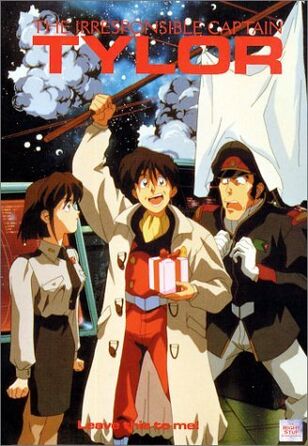 Welcome to the The Irresponsible Captain Tylor Wiki
An encylopedia about Tatsunoko's hit anime series, The Irresponsible Captain Tylor, a parody of popular space opera anime.
The series focuses on Tylor, a happy-go-lucky young man, as he becomes the captain of an old destroyer called the Soyokaze. The Soyokaze is considered the dumping ground of the military where the unwanted or trouble makers are sent. The crew is just as insane as their captain, although in entirely different ways. 
Even though the crew is unsure about the complacent Tylor, they quickly find that the only way to survive the war with the Raalgon Empire is to listen to him. For better or for worse, the Earth's fate has been placed in the hands of a man who is either a lucky idiot or a brilliant mastermind.
Latest activity
Photos and videos are a great way to add visuals to your wiki. Find videos about your topic by exploring Wikia's Video Library.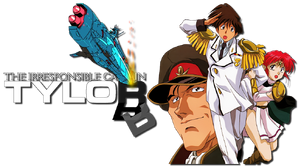 Community content is available under
CC-BY-SA
unless otherwise noted.